€13.95*
Content:
0.081 kg
(€172.22* / 1 kg)
Vital mushroom Reishi
Power mushroom with thousands of years of tradition: Reishi (Ganoderma lucidum) is one of the most popular vital mushrooms in TCM. The unique combination of valuable ingredients (e.g. the polysaccharides) distinguishes the mushroom.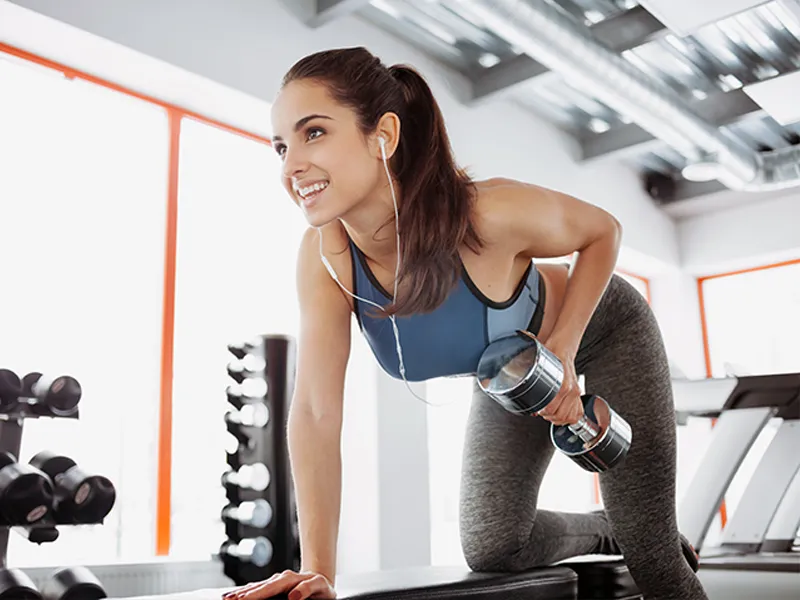 Popular: L-lysine
L-lysine is a proteinogenic amino acid needed for building proteins, tissues, muscles and other amino acids. L-lysine cannot be produced by the body and must be supplied through food.
Natural: Monk's Pepper
Monk's pepper (Vitex agnus-castus), also known as chaste tree, is mostly found in the Mediterranean region. At Fair & Pure you will find monk's pepper extract in the applications for fertility + pregnancy.